About Us
CityView Racquet Club is not only the place to be when it comes to indoor tennis and squash, it also offers its members everything they need to perform at their best.
Our Club is unique in the range of facilities offered. This includes tennis and squash courts expertly maintained, a full service in-house spa, players lounge, full bar, cafe, and state of the art gym. One of CityView's most unique features is the large roof deck with unrivaled views. Our attentive staff is on hand to assist all members on our large range of facilities and membership options.
History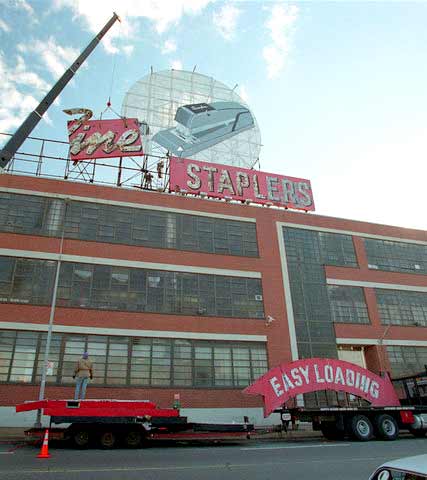 CityView opened a country club in the sky on April 18, 2008 and is one of a kind. The facilities are now located in the estate that used to house the Swingline Staplers manufactory.
The principals of CityView Racquet Club recognized the issue of increased residential and commercial construction taking the place of New York City's few tennis courts. In the hopes of keeping tennis alive in the greatest city in the world, the hunt began for a location that would be safe from real estate takeover. Instead of looking for land to expand out, the CityView team looked up. CityView Racquet Club is built fifty feet in the air atop the iconic Swingline stapler in Long Island City.