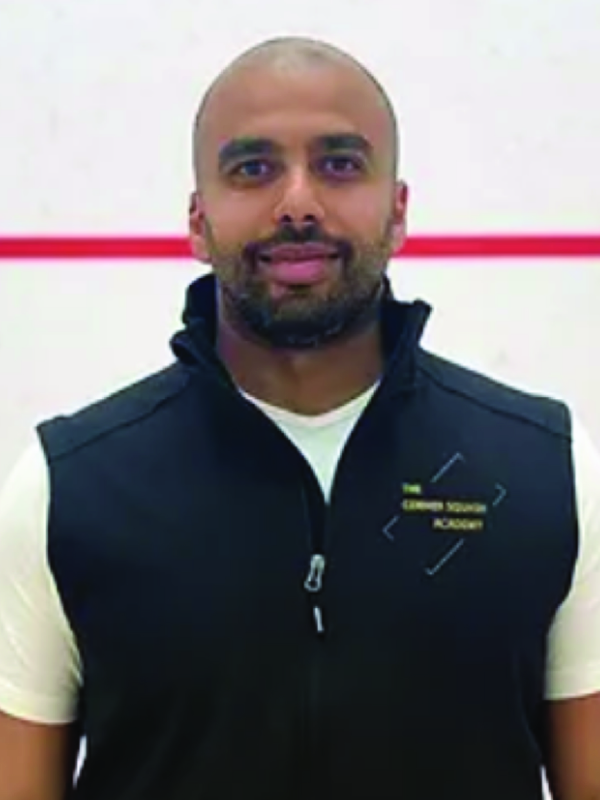 Mostafa Essam


Director
Mostafa began his squash career at 8 years old at the El Ahly Squash Club in Egypt. He won nationals for U13, U15, U17, and U19, and went on to play for the national team that placed second the 2002 World Championships and third in 2003. As a junior, Mostafa rose to #3 in the world, and was in the top 100 as a pro. He then moved to the U.S. to serve as an Assistant Coach at Heights Casino Squash Club from 2008-2013, before opening Corner Squash. Mostafa also was the U.S. national team coach from 2015-2019.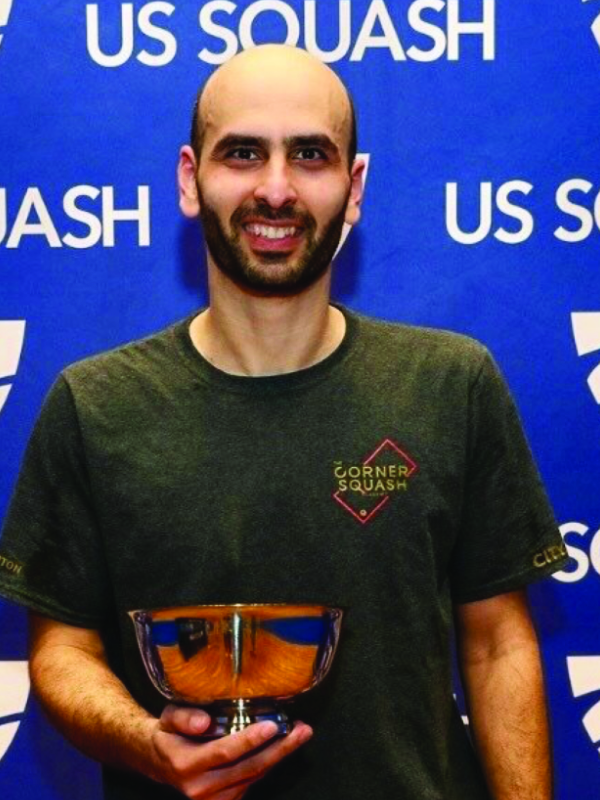 Ashraf Yassin


Coach
Ashraf began playing squash at age 11 in Alexandria, Egypt. He was nationally ranked in the top 15 in Egypt from ages 13-19, while playing as #3 for the Smouha Club Team. At age 20, Ashraf transitioned into coaching at the Alexandria Smouha Club, where he worked with many top world ranked players, including Nour El Sherbini (WR #1) and Marwan El Shorbagy (WR #3). Ashraf moved to the U.S. to join Corner Squash in 2018, where he continues to serve as Squash Coach.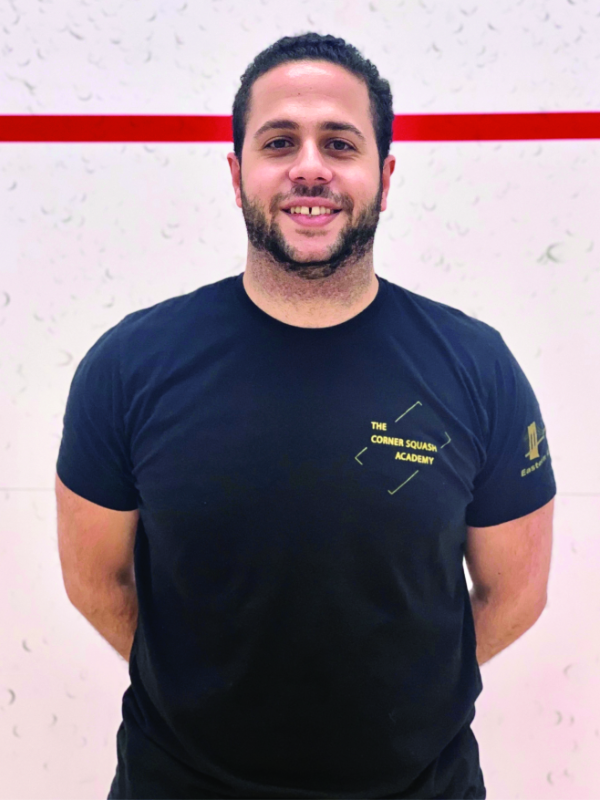 Karim T. Hussein


Coach
Karim began playing squash at age 8 at Wadi Degla Club in Egypt. He was nationally ranked in top 8 in Egypt in ages 11-17. Karim started his U.S. Squash career at Avon Old Farms School, where he was named All-American, Team Captain, and helped lead his team to win the U.S. Squash High School Team Nationals for the first time in the school's history. Karim continued his squash career at the University of Pennsylvania, where he was a top 4 player from 2015-2019, and was named Rookie of the Year in 2016. Karim helped the Penn team climb to #3 in the nation – the highest ranking in the program's history at the time. He joined Corner Squash in 2019 as a Squash Coach.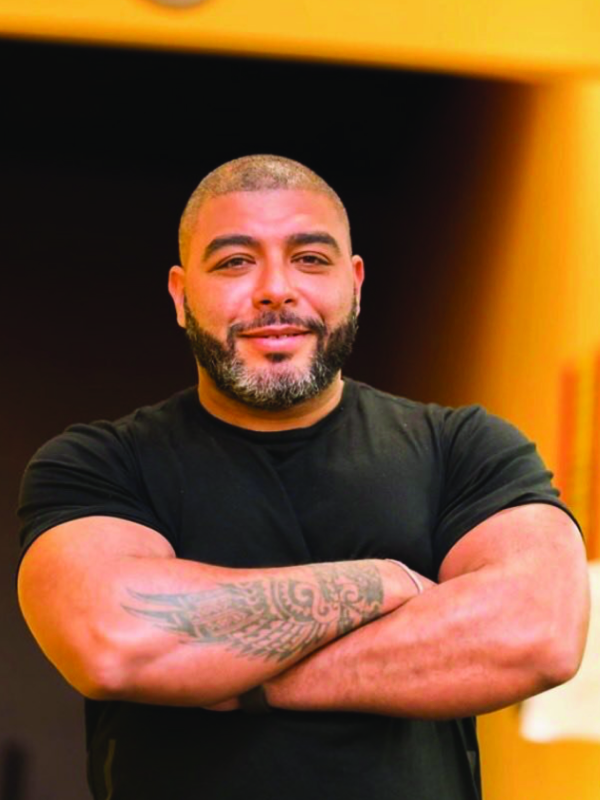 Ahmed Youssef


Fitness Coach
An experienced and highly qualified strength and conditioning coach that has worked with individuals and teams internationally since 2000. Committed to maximizing athlete s potential for competitive superiority and rehabilitating injuries within professional sports