Our Squash Philosophy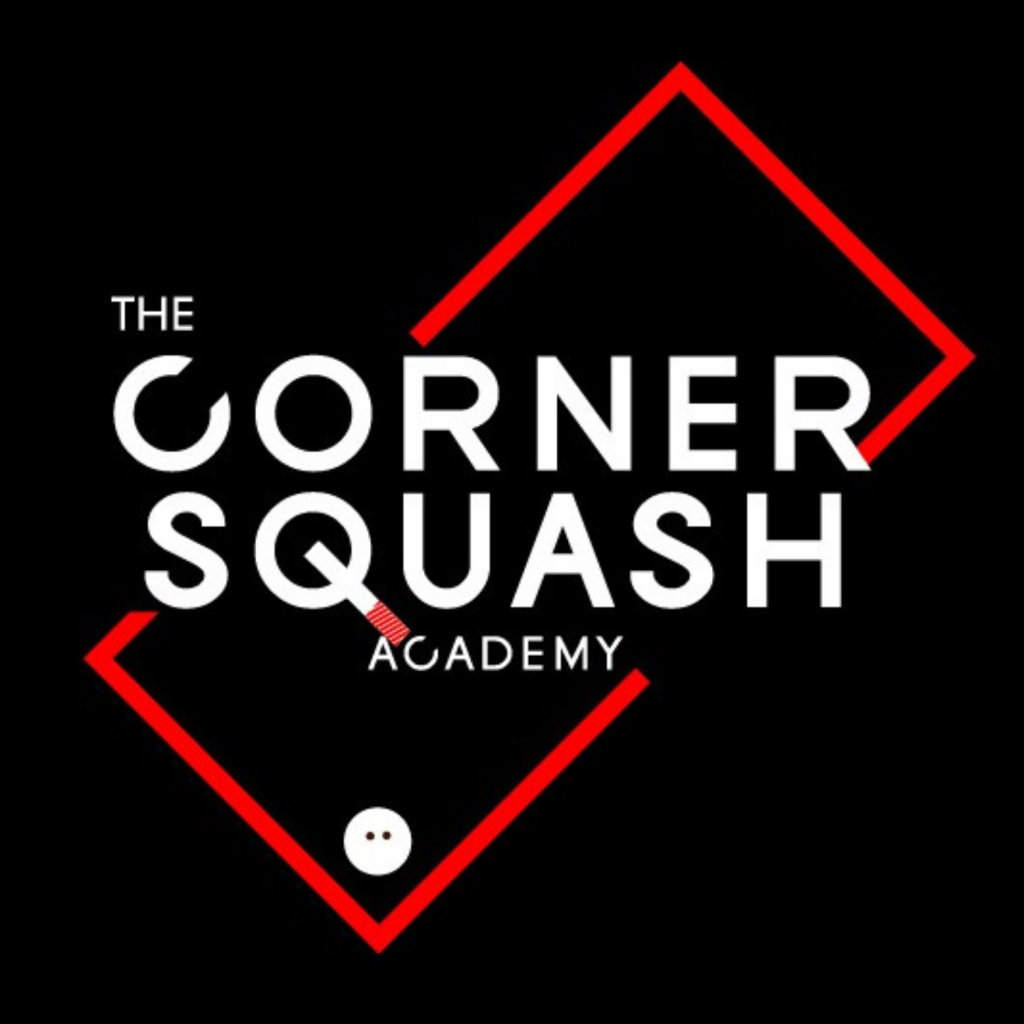 CityView Squash's mission is to train junior squash players in all aspects of their squash game including mindset coaching, strategy, technique and physical conditioning. Excellence is achieved with consistency and a holistic approach to goals and improvement.
Squash is a highly skillful and extraordinarily physically demanding sport. For this reason, we at CityView, believe that a commitment to hard work, trust and understanding between coach and player is the most important aspect to achieve long lasting and permanent results. We have a vision to make our players the most prepared players technically, physically and mentally for the arduous requirements they come under as they become college recruitable athletes.
Training is one thing; training smartly and effectively is another thing altogether. At CityView Squash we stress the importance of a simple and effective swing that can apply pressure on the squash court and survive the rigors of enduring pressure from a skillful opponent. We believe the best way to develop the technique necessary to reach this goal is through private and semi-private lessons with a coach. We then encourage solo practice to rehearse what is done in the one on one lessons. This process of learning technique and skills will establish a solid platform from which we can build a successful squash player.
In order to continue applying the learning done by our students in lessons, we need to continue working with the students in drilling and condition game sessions to observe and emphasize the skills being taught in lessons. The culture set in these sessions is not overly competitive, but rather one that teaches you to enjoy the learning process. It presents opportunities to learn with training partners who are there to help their peers and primarily improve themselves. This atmosphere replicates the culture of a successful college squash program.
Our Policies
CityView offers 4 International Squash Courts for member rental as well as a full menu of Squash Programming.
Court Rental
To reserve courts, please contact Front Desk at (718) 389-6252
Guest Policy
Guests of members are limited to 3 visits to the club before membership must be activated. Please note, there is a $25 guest fee for each visit.
Cancellation Policy
There is a 24-hour cancellation policy for all rentals and drop-in lessons. Cancellations/No-Shows within the 24-hour period will be subject to a $25 fee for rentals and charged in full for lessons. All cancellations must be e-mailed to: frontdesk@cityviewracquet.com with instructor copied (if applicable).