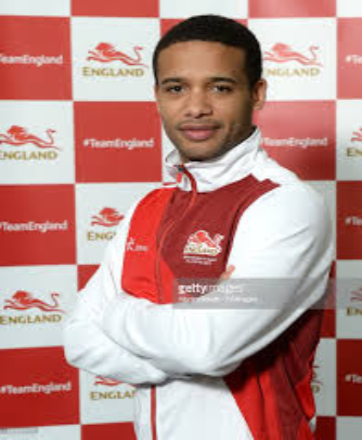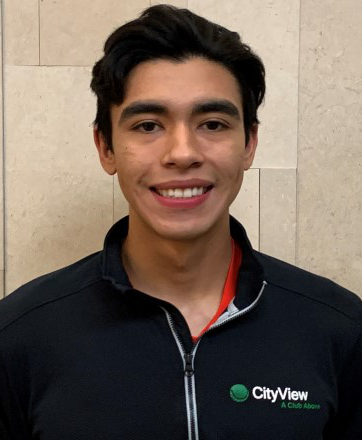 Adrian Grant
Felipe Pantle
Adrian grew up in London and won 3 British national championships as a junior. As a player on the professional tour, he reached a world ranking of No. 9 and won 18 PSA titles. Representing England, he won multiple World Team Championships, as well as gold and silver medals at the Commonwealth Games.
Adrian brings a wealth of experience in preparing players of all ages for competition. Prior to joining our team, Adrian was the Director of Squash at StreetSquash in Harlem and at the Hackley School in Tarrytown. Adrian is also currently the assistant coach of the Columbia University Men's and Women's Varsity Squash teams. He will lead the growth and development of all SquashRx@CityView junior and adult programs.
Adrian lives with his wife and daughter in Manhattan and serves on the board of the Squash+Education Alliance.
Felipe is a New York native and grew up playing squash at an urban squash program called Citysquash. He coached at the program and has worked with nationally ranked junior players.
Felipe has 12 years of competitive US Squash experience and has played at the top of the ladder at Hobart College. He continues to develop his skills and share it with others.