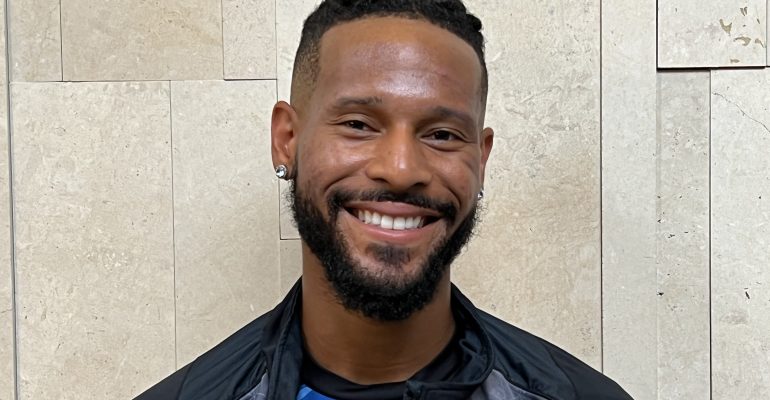 Jared Woodson
Jared hails from Hilton Head, South Carolina where he was a decorated junior tennis player who participated in Orange Bowl, Easter Bowl and Super Nationals.
He was the youngest player to receive a full scholarship to The van Der Meer Academy, SC. Jared was a 3 -time high school state champion and played Division 1 tennis at Eastern Illinois University, where he was team captain.
Jared played #2 Singles, #1 Doubles for the Panthers.
As an instructor, he has received his training from Dennis Van Der Meer, where he learned biomechanics, methodically, and techniques.
His coaching style is fun, energetic and enlightening.
"My favorite part about coaching is unlocking the hidden potential that's inside my students game"