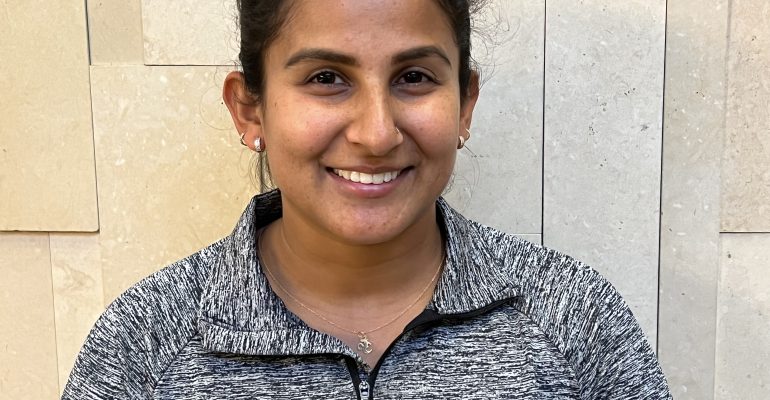 Shweta Rana
Shweta Rana is a former WTA world ranked tennis player from India.
As a Junior she had attained a #1 ranking in Asia.
Shweta holds two ITF world titles and has been a Finalist 9-times.
After a rewarding tennis career, she has set her sights on coaching and is highly sought after for her instruction. Shweta is the Assistant Program Director for Elite Juniors at CityView.